Coinbase To Partner With Fidelity And Other Bitcoin ETFs For Surveillance – Here's The Latest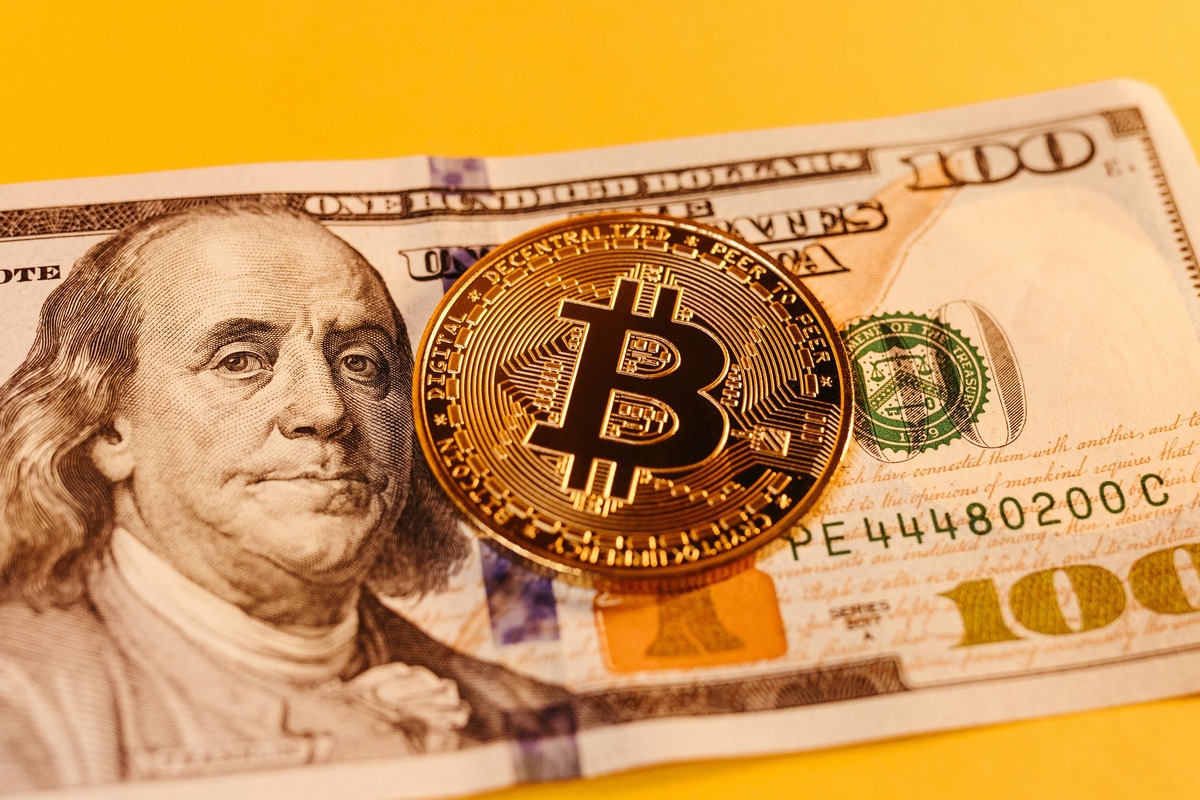 Last week, a report from the Wall Street Journal (WSJ) revealed SEC insiders' dissatisfaction with the recent batch of mock bitcoin ETF filings from leading financial institutions such as Blackrock, Wisdomtree, Valkyrie, Fidelity, Ark Investment, and Invesco.
Following this disclosure, four of the said firms namely Fidelity, Vaneck, Invesco and Wisdomtree took action and resubmitted their files.
WSJ contributor Vicky Ge Huang, citing "people familiar with the matter," revealed that the regulatory body found the ETF filings inadequate and notified Cboe and Nasdaq of this development.
In response to the SEC's feedback, Cboe, an exchange operator, confirmed its intent to resubmit its spot bitcoin ETF filings.
Staying true to their word, Cboe worked with global crypto exchange Coinbase to prevent potential market manipulation and made necessary updates and changes to the documents initially submitted by Fidelity, Vaneck, Invesco and Wisdomtree.
On Friday, Cboe officially resubmitted its application to the U.S. securities regulator to launch a bitcoin exchange-traded fund managed by Fidelity, allaying the SEC's concerns and clarifying any previous ambiguities or inaccuracies in their filing.
The aim is to ensure a smooth and compliant ETF launch process while preventing market manipulation.
Coinbase Officially Designated as a Surveillance-Sharing Partner; Blackrock and Ark opt out
A major update occurred on Friday when Coinbase officially designated an SSA (Surveillance Sharing Agreement) partner.
It is worth noting that while Blackrock and Ark have not resubmitted their applications, Blackrock had previously indicated Coinbase as the SSA partner of choice.
In its amended filings, Cboe emphasized that Coinbase's platform plays an important role in US-based and USD-denominated Bitcoin trading.
According to information from Cboe's Fidelity bitcoin ETF filing, Coinbase's platform accounted for about half of US dollar bitcoin trading in May.
"The Spot BTC SSA [surveillance-sharing agreement] is expected to include the essential features of a surveillance sharing agreement between two members of the ISG. This would give the Exchange additional access to data about spot Bitcoin transactions taking place on Coinbase. The Exchange will use this data as part of its monitoring program for the Commodity-Based Trust Shares, similar to how exchanges exchange information within the ISG," the filing said.
SEC Pushes For Oversight Sharing Agreements, Bitcoin ETFs Denied
The SEC has advocated for regulatory sharing agreements with key markets, saying such deals prevent market manipulation and protect consumers. This lack of cooperation has significantly influenced the SEC's rejection of several Bitcoin ETF filings.
"Not only is the market not transparent and unmonitored, but it is also riddled with manipulation, according to the SEC," John Reed Stark, a former head of the SEC's Office of Internet Enforcement, said of the cryptocurrency market.
As for the current situation, the SEC has yet to formally confirm the review of the filing.
Once the filings are published in the Federal Register, which serves as the national logbook, an initial 45-day review period begins. However, this period can be extended to 240 days.
When approached for comment on these matters, the SEC, Cboe, Nasdaq, Fidelity and BlackRock declined to comment, while Coinbase was not available for immediate comment.
Recently filed bitcoin ETF filings by BlackRock and Fidelity have contributed to a significant increase in bitcoin prices, which are up more than 20% since June 15 to a year-high.
The cryptocurrency market faced challenges earlier this year due to the collapse of several crypto companies, such as the sudden closure of exchange FTX in late 2022, which negatively impacted investor sentiment.
Despite the SEC's request for additional information on bitcoin ETF filings, bitcoin's price has remained resilient, indicating that sentiment has not turned bearish.