Is Coinbase's wallet safe? An in-depth analysis
When it comes to cryptocurrency wallets, choosing the safest option can be tricky. A popular choice among crypto enthusiasts is the Coinbase Wallet. But is it safe?
This article takes a closer look at the security measures, pros, cons, and alternatives of the Coinbase Wallet and provides a comprehensive overview of its security.
Read also: Why Bitcoin Failed As An Inflation Hedge But Not A Debasement Hedge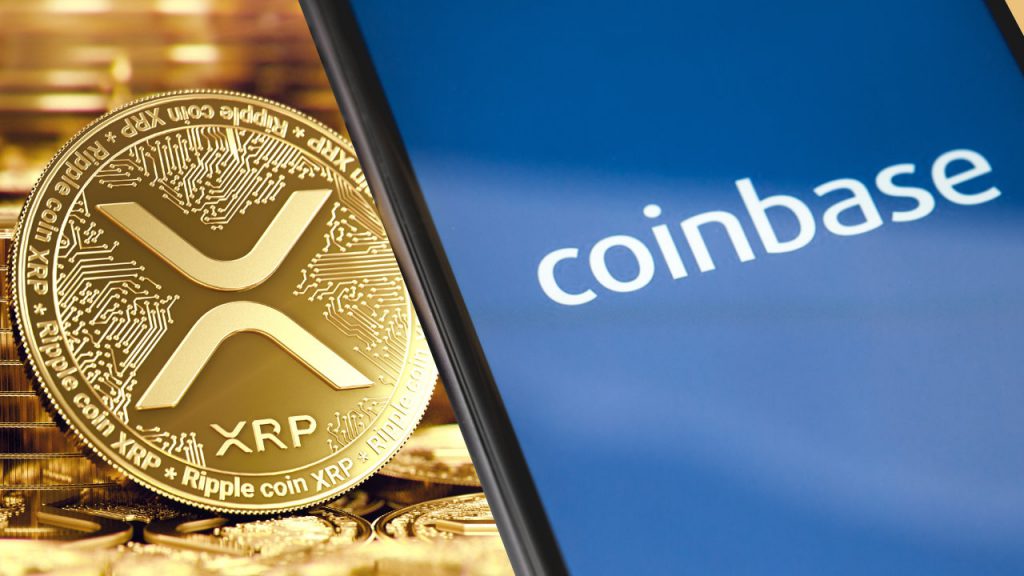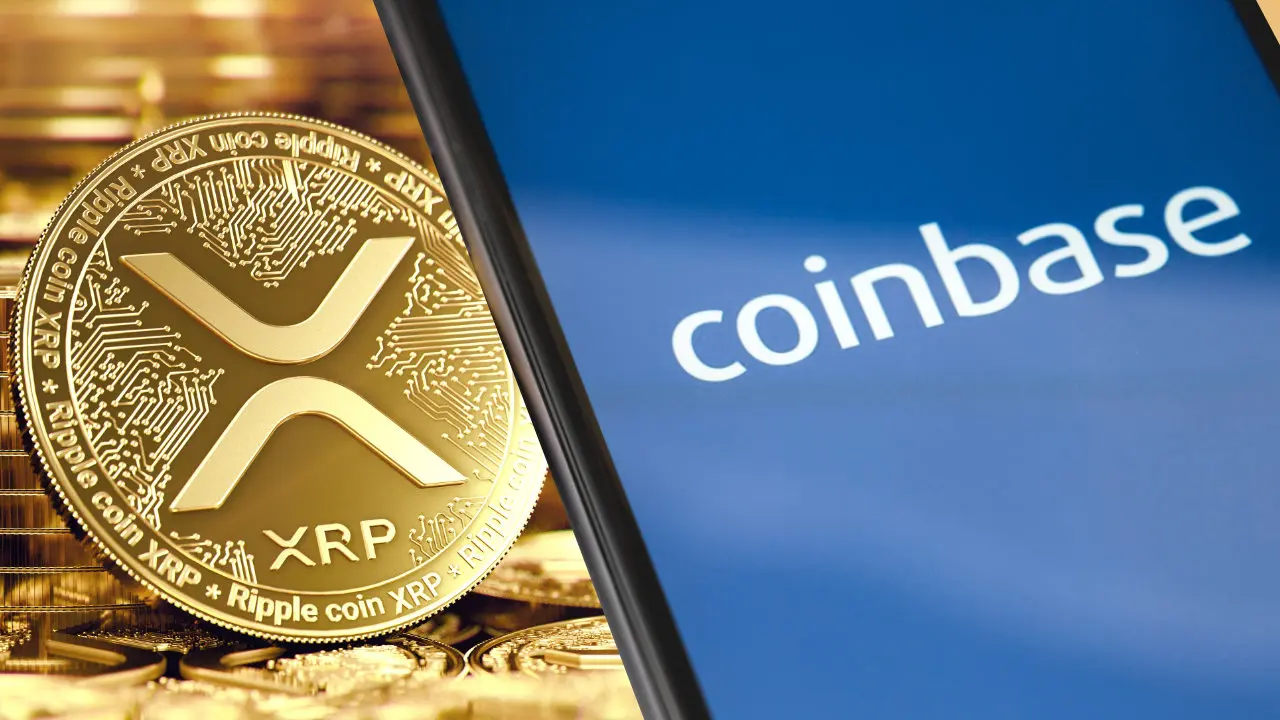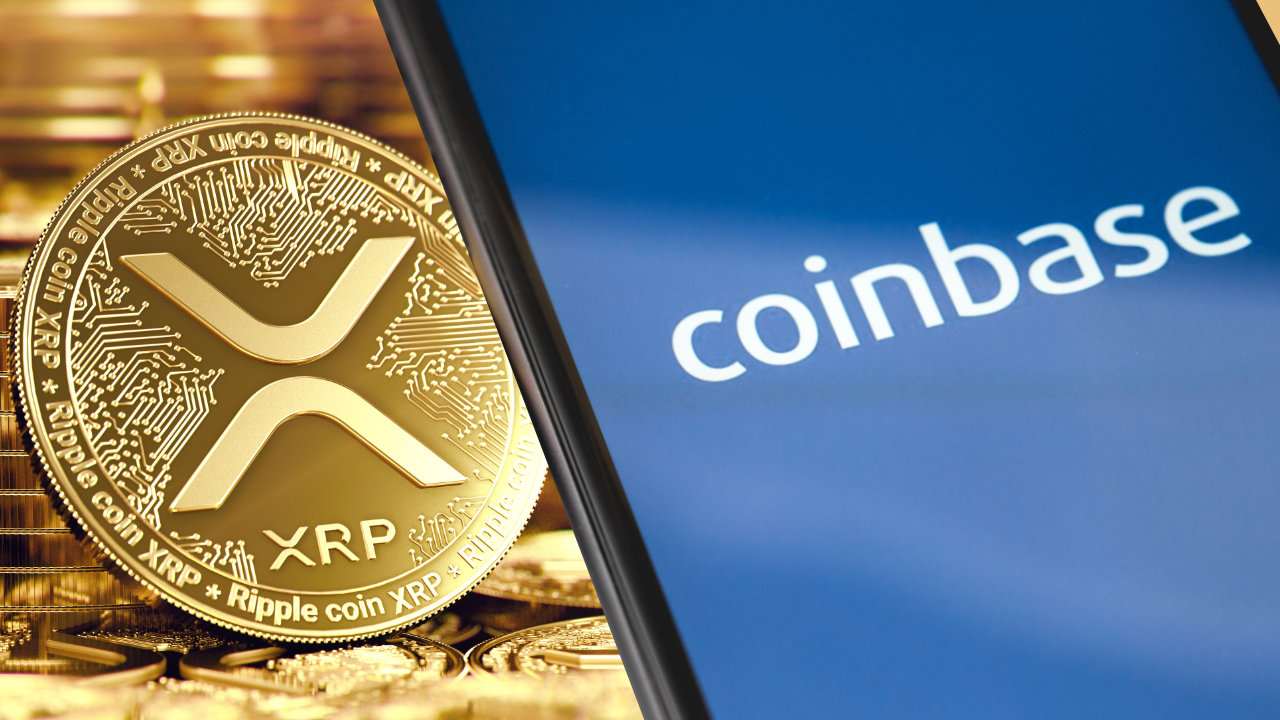 An overview of the Coinbase wallet
Coinbase Wallet is a digital wallet that allows users to store, send, receive and manage a wide variety of cryptocurrencies.
From popular coins such as Bitcoin and Ethereum to numerous ERC-20 tokens, the wallet allows users to manage a vast portfolio of digital assets.
Like other trading platforms, Coinbase Wallet offers functionality to view crypto balances and manage a list of tokens for transactions.
Still, Coinbase Wallet stands out from other digital wallets with its user-friendly interface, fast transactions, and robust security measures.
What is Coinbase?
Coinbase is a US-based cryptocurrency trading platform that operates all over the world. Founded in 2012 by Brian Armstrong, Coinbase has quickly become a leading platform for trading over 150 cryptocurrencies.
Furthermore, the platform offers a secure cryptocurrency wallet, the ability to send and receive crypto, and a merchant service for businesses to accept crypto payments. With over 100 million global users, Coinbase is the largest cryptocurrency exchange in the US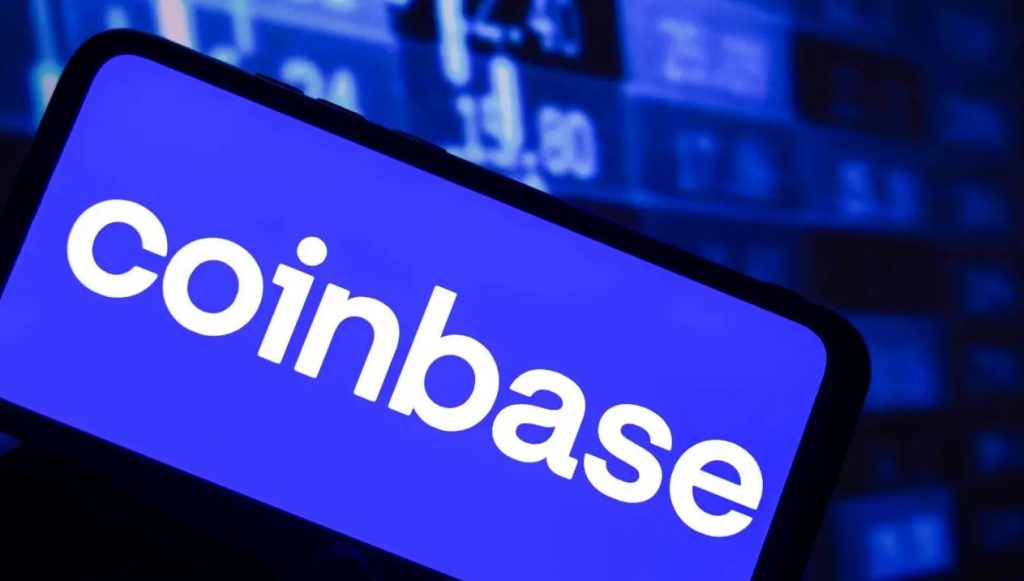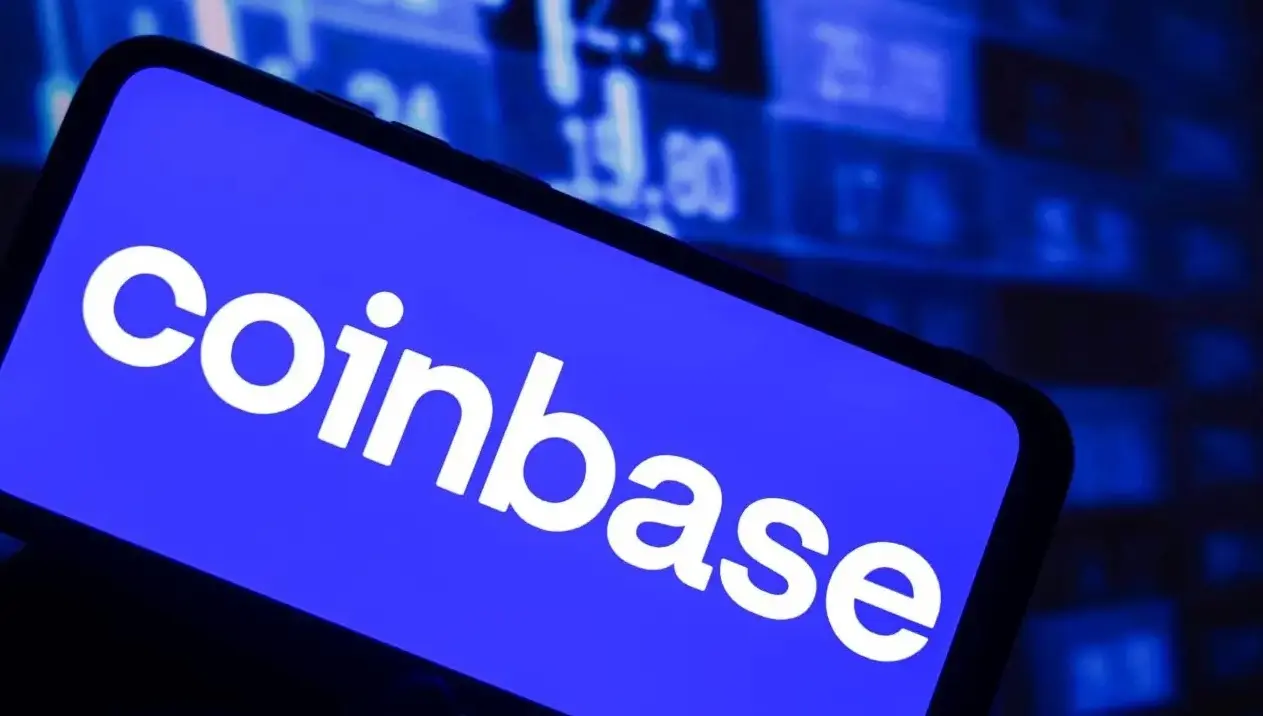 Is Coinbase Trustworthy?
Coinbase has earned a reputation as a secure and reliable platform for trading and storing cryptocurrencies. The platform has more than 40 licenses to operate in the US and is licensed in 31 countries.
Coinbase's security measures include storing 98% of user funds in cold storage offline, significantly reducing the risk of cyber threats. In addition, Coinbase uses 2-factor authentication (2FA) for logins and transactions, further protecting user accounts.
Several investment and security authorities have given Coinbase high reliability and security ratings:
4.5 out of 5 stars by TrustRadius
4.5 out of 5 stars by Forbes Advisor
4.1 out of 5 stars by The Motley Fool
4.8 out of 5 stars by Investopedia
As a US-based financial services company, Coinbase is subject to a wide variety of SEC regulations, ensuring user accountability and security.
Has Coinbase Ever Been Hacked?
Despite its robust security measures, Coinbase was hacked in 2021 due to a security flaw in its account recovery system, affecting approximately 6,000 users. However, Coinbase quickly fixed the vulnerability and compensated affected users.
While such incidents reveal potential vulnerabilities, they also demonstrate Coinbase's commitment to user security.
Any online platform can be hacked, so users should take precautions to protect their personal information.
The risk of scams on Coinbase
Like any other online platform, Coinbase is not immune to scams. Misleading individuals can use a variety of tactics to steal users' personal information and access their accounts.
Some common scams include giveaways, impersonation, loaders, extortion, and phishing.
Therefore, it is essential to remain vigilant and take security precautions when using Coinbase or other digital platforms.
Improve your security on Coinbase
Even with the inherent security measures, users should also take steps to protect their Coinbase accounts. Here are a few tips:
Enable two-factor authentication (2FA).
Use strong, unique passwords.
Secure your mobile account.
Update and clean your devices regularly.
Protect your cloud storage accounts.
Track your recent activity on Coinbase's activity page.
Use the Coinbase Vault to store cryptocurrencies that you are not actively trading.
Regularly check the application activity on your device.
Contact customer service immediately in the event of a security or data breach.
Coinbase wallet security
Coinbase offers highly secure, non-custodial wallets. Only the user can access these wallets, providing high security. Coinbase wallets use AES-256 encryption, further enhancing their security.
Despite the high security, if a user loses their master password (a string of 12 words), they lose access to their cryptocurrency, highlighting the importance of password security.
SEC registration of Coinbase
Coinbase made history by becoming the first US-based cryptocurrency exchange to go public in April 2021. The move marked an important step towards cryptocurrency legitimacy and Coinbase's commitment to user security.
As a publicly traded company, Coinbase is subject to SEC regulation and must regularly disclose its financial and business records, ensuring transparency and accountability.
Coinbase's partnerships with prominent brands such as PayPal, Google, Apple, and Dell bolster its credibility.
Coinbase's sponsorships, such as those with the NBA and WNBA and esports teams such as Evil Geniuses, demonstrate its commitment to fostering a global community.
Alternatives to Coinbase
While Coinbase is a popular choice, there are several other secure cryptocurrency wallets and exchange platforms available.
In addition, there are some alternatives such as Bitstamp, eToro, Binance, Gemini, and Kraken. Each has its own unique features, cost, and security measures, so it's essential to do your research before choosing a platform.
Bottom Line: Is Coinbase's Wallet Secure?
Finally, while no digital wallet can guarantee absolute security, Coinbase Wallet offers robust security measures and an easy-to-use digital asset management platform.
The user's features and precautions can make Coinbase Wallet a safe choice for storing, sending and receiving cryptocurrencies.
However, it is crucial to remember that online security is a shared responsibility. Users should take necessary precautions such as using strong, unique passwords and enabling 2FA to further enhance the security of their account.
Remember that security in the digital world is a continuous process. Regularly updating your security measures and staying on top of potential threats is key to protecting your digital assets.
Always prioritize your online safety whether you use Coinbase Wallet or any other platform.